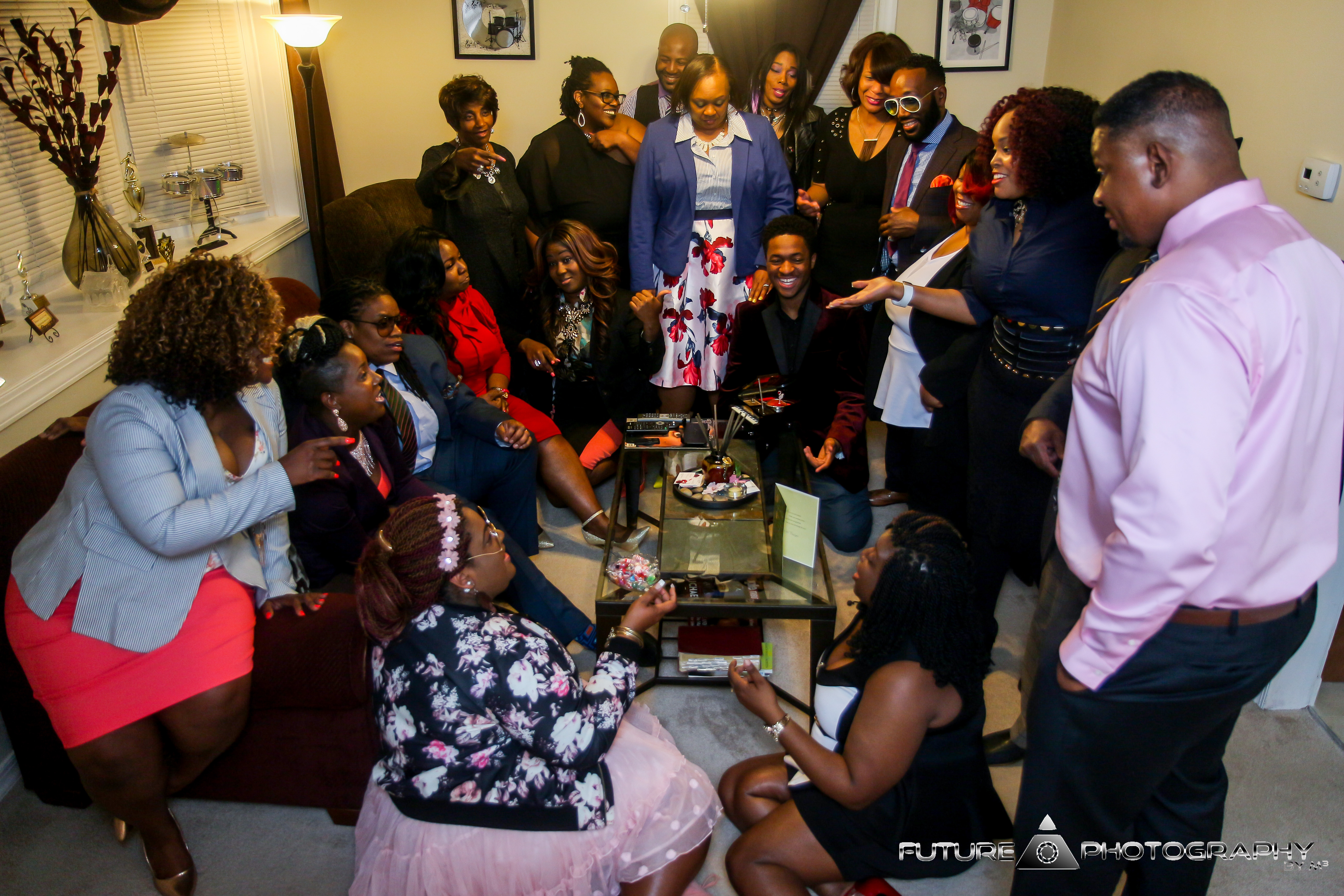 Erek McFadden and The Praise Alliance have been in ministry together for 15 years. Through this ministry souls have been saved and lives have been changed. Erek has always had a heart for people and he desires to lead others into the presence of the Lord. Their motto is "No Matter What You're Going Through, God Will Bring You Out Through Your Worship and Praise!"
In January of 2016 EM & TPA released their third project entitled "Still Standing" which is dedicated to Erek's late Mother, Geri McFadden who passed in February of 2015.
Erek McFadden & TPA have been blessed to travel nationally as well as internationally. They have shared the stage with some of Gospel's Top Recording Artists.  They are a 2 time Kindred Award winner for Gospel Group of the Year.

Over the years TPA has grown together as a family, supported each other through trials, laughed and cried together in their joys and sorrows and most importantly giving it all to God. Through it all they are Still Standing!